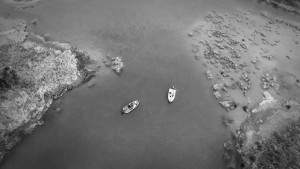 Tune into the show this week and catch us in Florida at Bienville Plantation for an incredible experience.
Bienville is one of America's most renowned hunting and fishing operations! They cater to individual sportsman, as well as families and corporations. Our pristine accommodations will afford you the opportunity to relax while never compromising your standards.
Enjoy the same activities and amenities that have been afforded to BASS, ESPN, Remington, OLN, Ferguson Enterprises, DeWalt Tools, Moen and Amana to name a handful. And if you are a true sporting enthusiast you will recognize the names of Hank Parker, Chris Dorsey, Shaw Grigsby, Bernie Schultz, Al Linder, Bill Dance and Jimmy Houston. These are just a few of the on air celebrities that have and continue to make Bienville a destination of choice.
Southern hospitality and corporate events are our specialty. Over the years Bienville has been in operation we have seen an increase in the need for corporate event planners to find locations that are unique and able to accommodate small executive groups to larger gatherings. We at Bienville Plantation are able to provide a mixed bag of activities such as quail hunting, guided bass fishing, duck hunting, alligator hunting, skeet, trap, five-stand, fine dining and well appointed lodging.
Whether you are looking for fast flying Florida quail hunting or Florida trophy bass fishing, Bienville Plantation is the destination where all your dreams can come true.